China Wok
5085 Country Club Rd, Winston-Salem, NC 27104
Order now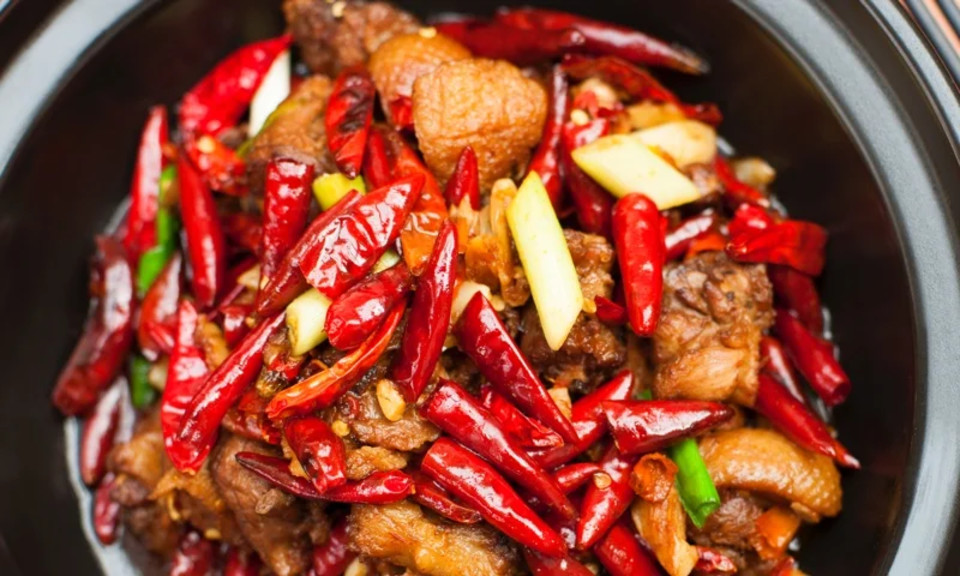 Lois
Best Chinese food I have had in a long time! And that is saying a lot considering it was delivery and not dine in! The only thing I wish they would change are the containers - when reheated they have a strong plastic taste (we order at work and re-heat at work). But now that I know this, I will just bring my own containers.
Kristin
The food was delicious! I hit the wrong button in the survey and it wouldnt let me go back. Super speedy and kind service when they came to the door. China wok has some fairly large portions but the food is tasty and they are very sweet about excluding food allergens if needed. Overall great experience with them.
Vicki
They have been in the neighborhood a long time. Had stopped going for a while because they used more oil & salt than I wanted. But the order today was delicious, great balance, not too salty, not too oily. Lots of leftovers for another meal or two also. Would definitely recommend and will order again.
Valerie
Grub Hub drivers aren't familiar with my apartment complex and it took longer for delivery. The 1st driver came with the wrong food and couldn't find another address and decided to leave it at their door instead of taking it back to the restaurant. That bothered me. My delivery guy was very nice.
Tanja
Food was excellent as always but today our delivery person was not only prompt, but arrived earlier than we expected - which is great when your kids are hungry - she was polite and professional and drove through icy rain. THANK YOU! This young lady is a credit to your business.
Claudia
Absolutely everything was right or better than right about this experience, from the low delivery price to the extra courtesy and competence of the driver, and including that my special requests were carried out flawlessly and that the food was still hot when it arrived 1/2 hour early. What more can I say?
Cindy
Wonderful food was good. And was on time will be ordering again
Bria
Food was delicious and delivery was exceptional
Bridgette
Clean prompt and accurate
About us
Asian, Cantonese, Chinese, Dinner, Lunch Specials, Szechwan
Today

Delivery: 11:00 AM - 10:30 PM

Delivery

Monday:

11:00 AM - 10:30 PM

Tuesday:

11:00 AM - 10:30 PM

Wednesday:

11:00 AM - 10:30 PM

Thursday:

11:00 AM - 10:30 PM

Friday:

11:00 AM - 11:00 PM

Saturday:

11:00 AM - 11:00 PM

Sunday:

11:00 AM - 10:00 PM